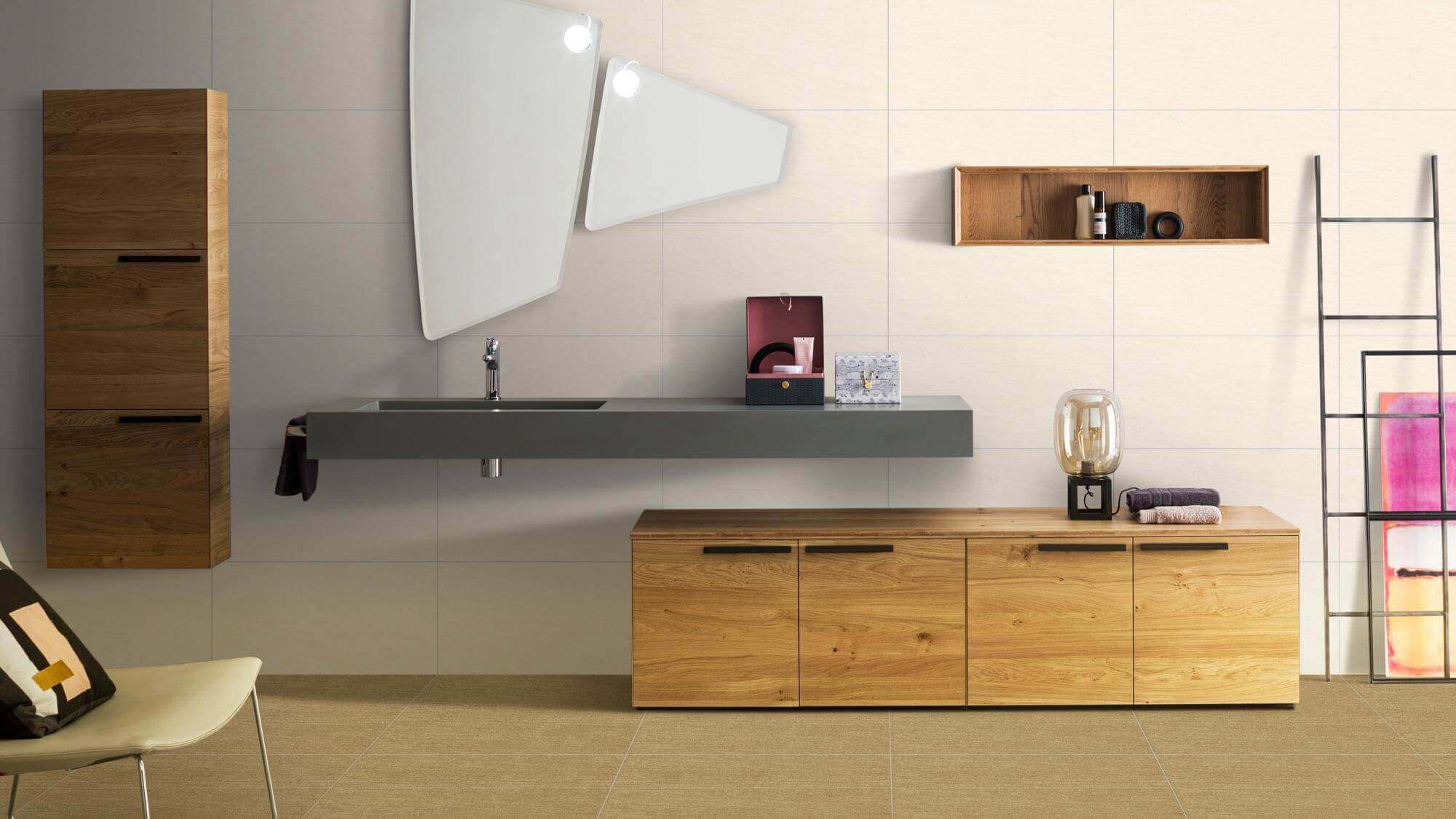 NEW PRODUCTS
VONG CAT

Happiness is a journey not a destination. Live a life on your own terms, regardless of others' expectations.
Detail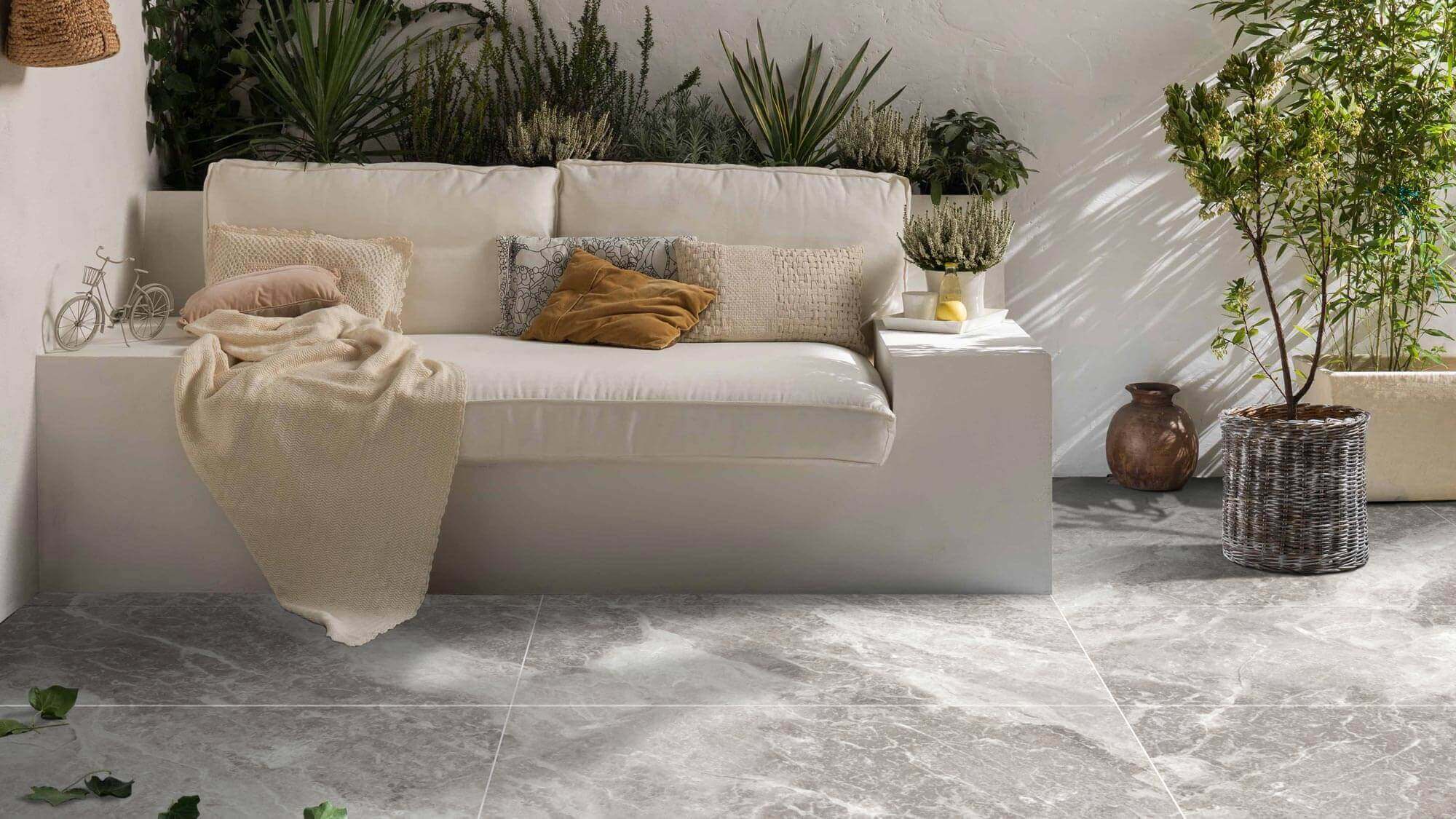 NEW PRODUCTS
HOA DA
The lava spurs outward as powerfully as blooming flower petals full of spirit and vitality. A gift from Nature to those who cherish its beauty.
Detail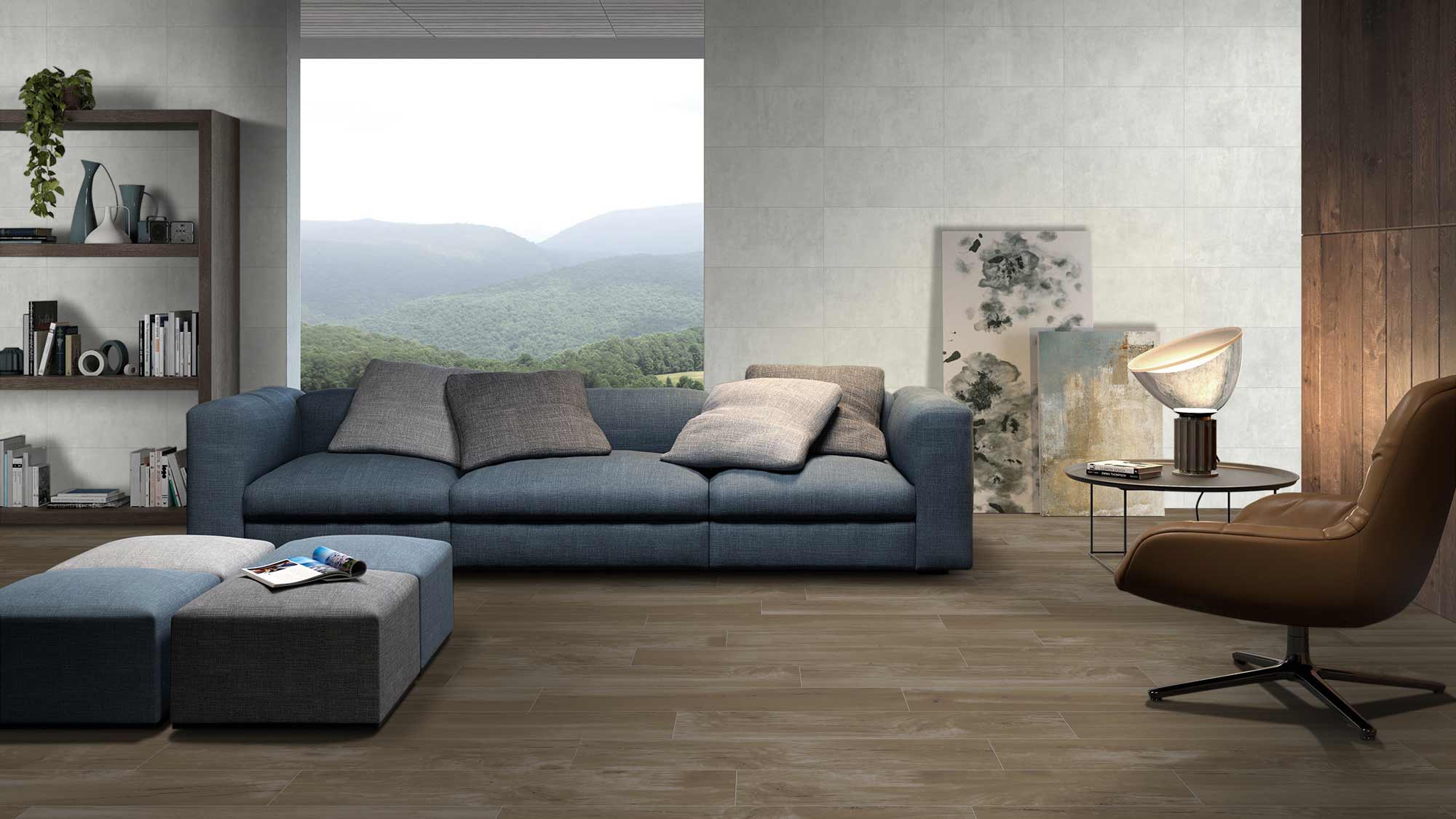 NEW PRODUCTS
MOC LAN
A flower with pure beauty, charming yet fierce. Against the harshness of nature, Mộc Lan always survives and thrives. Often foretold in folklore, Mộc Lan represents the figure of a resilient woman facing the challenges of her life, yet she remains strong, determined and full of compassion.
Detail